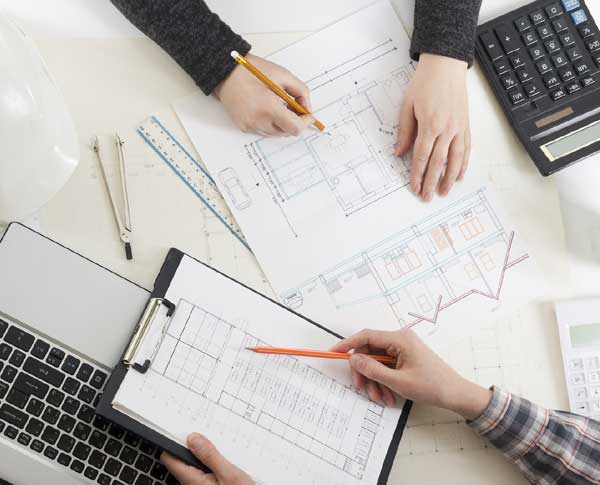 Fire Safety Management
Fire Risk Services offer the following fire safety management services provided in order to assist the responsible person(s) in the fulfilment of their duties under the Regulatory Reform (Fire Safety) Order 2005.
Fire emergency plans
Organise fire evacuation drills
Ongoing regulatory consultancy
Fire Emergency Plan
FRS can produce a Fire Emergency Plan for the building and issue copies to all occupiers.
Do not wait until disaster strikes. Pre plan and be ahead of the event. How complex your planning is will depend upon the size and nature of your business along with the risks presented. For smaller businesses it may be enough to have a list of contacts for a senior person on duty to organise and provide a brief summary of their responsibilities. Even for the smallest business an emergency plan is vital. Fire Risk Services can help you is organising you emergency plan.
Organise Fire Evacuation Drills
Fire drills should be carried out on a regular basis at least once and preferably twice a year. The object of the drill is to test the response of your staff to the fire alarm and their ability to carry out your fire procedure. Fire Risk Services can help you organise you emergency plan.
Ongoing Regulatory Consultancy
All our staff have significant experience of working in both the public sector (As enforcement officers) and as consultants working for commercial organisations, gained over many years. Our staff can assit you with the following services;
Pre submission Building Regulation advice: this can assist your application to alter/extend an existing property or the construction of new building by gaining acceptance from the statutory authorities fast. This allows you to concentrate on other issues while we deal with the statutory bodies on your behalf.
Negotiation with fire authorities: Our fire consultants have extensive experience working within local fire authorities and can talk to them on your behalf. This can help achieve a sensible solution to your fire safety problem.
Further information
If you would like to know more we would be happy to help. Phone us on 07986 015 690, email us at info@fireriskservices.com or fill in our contact form and we will be in touch as soon as possible.